Updated: July 2023, 7
Hokkaido University
Strong cooperation with industry and regions "Practical science unique to Hokkaido University" leads the world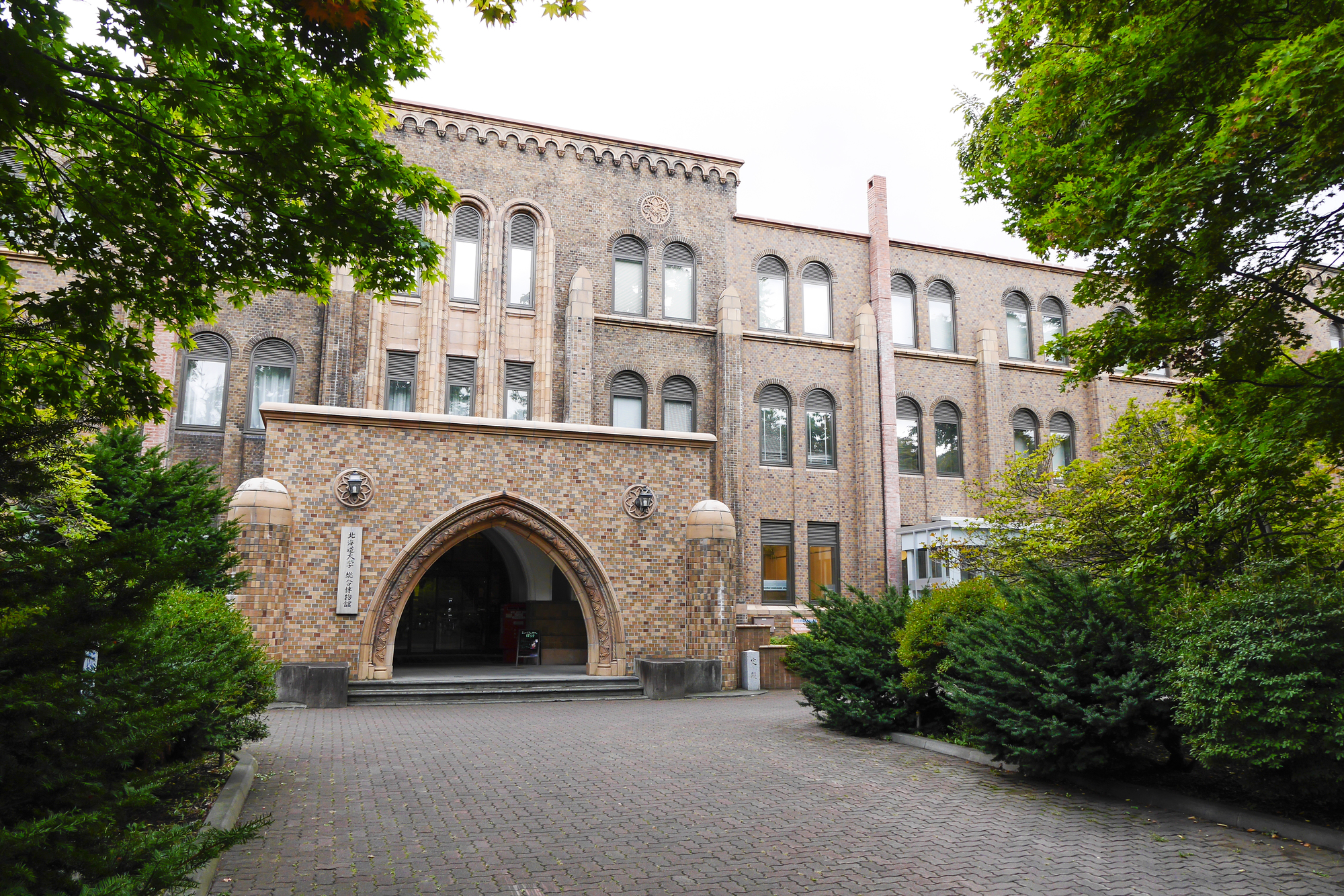 The origin of Hokkaido University dates back to Sapporo Agricultural College, which was established in 1876.Throughout its long history, we have cultivated the basic principles of "frontier spirit," "cultivating internationality," "education for all," and "emphasis on practical studies."
Based on this philosophy, we are developing human resources who have advanced academic backgrounds that are internationally accepted and who can demonstrate accurate judgment and leadership.
Students who inherit history and tradition, seek excellent human resources from all over the world, and have basic knowledge, basic skills, mathematical ability, language ability, understanding ability, reading comprehension, problem-solving ability, creativity, ethics, and orientation. We accept students who have the flexibility, communication ability, ethical thinking ability, leadership, and humanity with academic motivation through various selection systems.
List of faculties / departments
Department of literature
Department of Humanities Capacity 185
Faculty of Education
Education Department Capacity 50 students
Faculty of Law
Law course capacity 200 people
Faculty of Economics
Department of Economics Capacity 100
Department of Business Administration Capacity 90 people
Faculty of Science
Mathematics Department Capacity 50 people
Department of Physics Capacity 35 people
Chemistry Department Capacity 75 people
Department of Biological Sciences Capacity 80 people
Department of Earth and Planetary Sciences Capacity 60 people
Faculty of medicine
Medical department capacity 100 people
Department of Health Capacity 180 people
Faculty of Dentistry
Dentistry capacity 53 people
Pharmacy
Department of Pharmacy Capacity 50 people
Faculty of Pharmacy Capacity 30 people
Faculty of Engineering
Applied Science and Engineering Department Capacity 160 people
Department of Information Electronics Capacity 180 people
Department of Mechanical and Intelligent Engineering Capacity 120 people
Department of Environmental and Social Engineering Capacity 210 people
Faculty of Agriculture
Department of Bioresource Sciences Capacity 36 people
Department of Applied Life Sciences Capacity 30 people
Department of Biofunctional Chemistry Capacity 35 people
Forest Science Department Capacity 36 people
Animal Science Department Capacity 23 people
Department of Bio-Environmental Engineering Capacity 30 people
Department of Agricultural Economics Capacity 25 people
Veterinary school
Joint veterinary course Capacity 40 people
Faculty of Fisheries
Department of Marine Biological Sciences Capacity 54 people
Department of Marine Resources Science Capacity 53 people
Proliferation Life Science Department Capacity 54 people
Department of Resource and Functional Chemistry Capacity 54 people
Contact information, address, etc.
Zip Code
060-0817
Address
Kita 17 West 8-chome, Kita-ku, Sapporo-shi, Hokkaido
Department
Academic Affairs Department Entrance Examination Division
Phone number
011-706-7484
Others
Official page
https://www.hokudai.ac.jp/