Updated: July 2022, 11
Kyushu University
A university that creates "comprehensive knowledge" that opens up the future and drives social change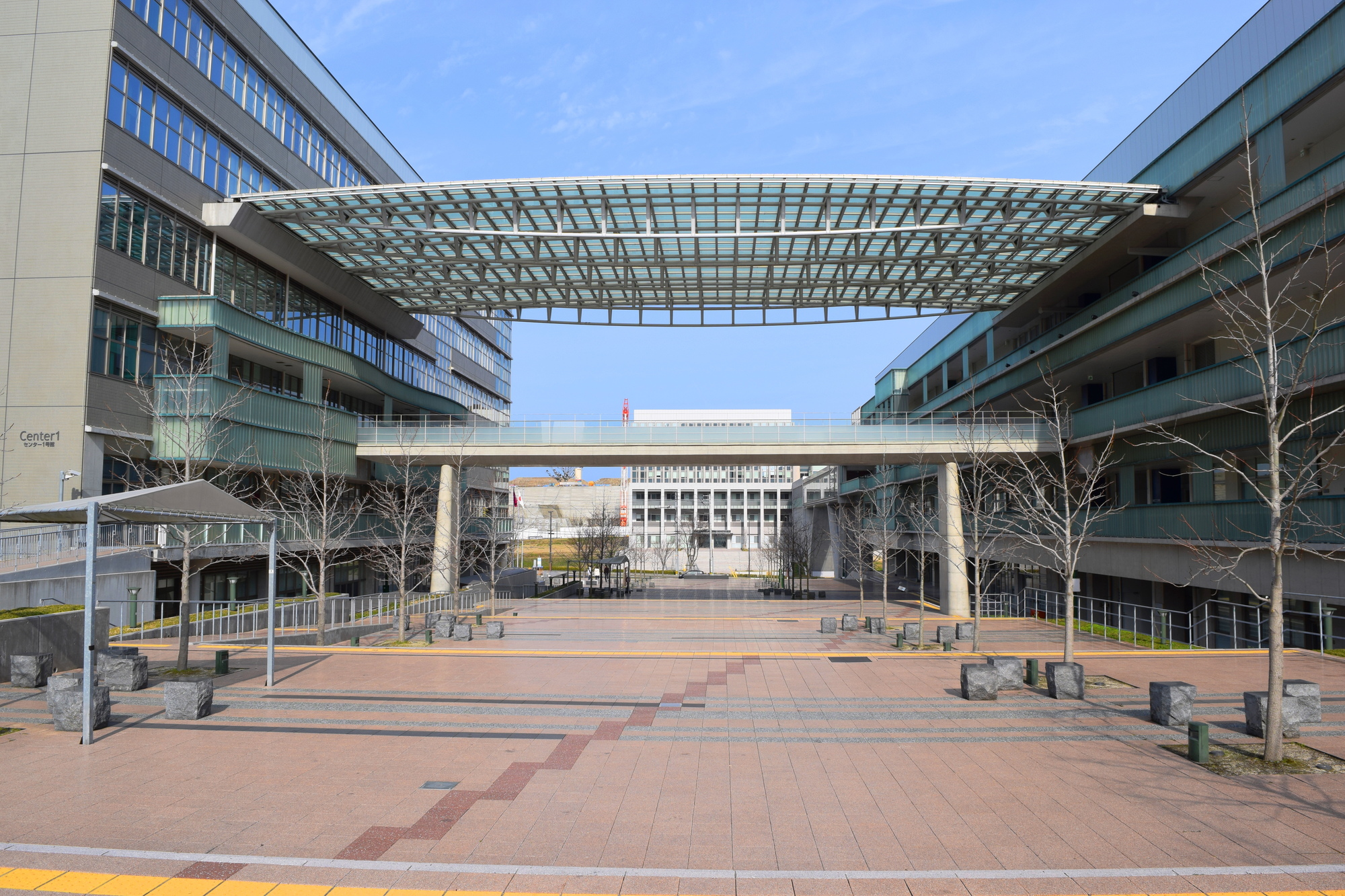 Kyushu University, which celebrated its 111th anniversary this year, is a core university with 12 faculties and 19 faculties.We have been designated as a "designated national university corporation" that can be an international base by developing the world's highest level of outstanding education and research activities."Comprehensive knowledge" that combines the "knowledge" of humanities and sociology, natural sciences, and design, which has been cultivated and accumulated so far, contributes to the solution of social issues and the resulting transformation of social and economic systems. We aim to become a university that drives social change with knowledge.In addition, we are working to enhance education that integrates humanities and sciences, and to train leaders who can play an active role in a global society that has not only specialized knowledge but also a wide range of non-specialized knowledge and good sense.
List of faculties / departments
Faculty of Co-creation
No department organization Capacity 105 people
Department of literature
Humanities Department Capacity 151 people
Faculty of Education
No department organization Capacity 46 people
Faculty of Law
No department organization Capacity 189 people
Faculty of Economics
Department of Economics and Business Administration Capacity 141 people
Department of Economic Engineering Capacity 85 people
Faculty of Science
Department of Physics Capacity 55 people
Chemistry Department Capacity 62 people
Department of Earth and Planetary Sciences Capacity 45 people
Mathematics Department Capacity 50 people
Department of Biology Capacity 46 people
Faculty of medicine
Medical department capacity 105 people
Department of Life Sciences Capacity 12 people
Department of Health Capacity 134 people
Faculty of Dentistry
Dentistry capacity 53 people
Pharmacy
Department of Pharmacy Science Capacity 49 people
Clinical Pharmacy Department Capacity 30 people
Faculty of Engineering
Department of Electrical and Information Engineering Capacity 153 people
Department of Materials Engineering Capacity 53 people
Department of Applied Chemistry Capacity 72 people
Department of Chemical Engineering Capacity 38 people
Department of Fusion Basic Engineering Capacity 57 people
Department of Mechanical Engineering Capacity 135 people
Department of Aerospace Engineering Capacity 29 people
Quantum Physics Engineering Department Capacity 38 people
Department of Marine and Marine Engineering Capacity 34 people
Department of Global Resources and Systems Engineering Capacity 34 people
Civil Engineering Department Capacity 77 people
Department of Architecture Capacity 58 people
Faculty of Design
Department of Arts and Engineering Capacity 187
Faculty of Agriculture
Department of Bioresource and Environmental Sciences Capacity 226
Contact information, address, etc.
Zip Code
819-0395
Address
744 Motooka, Nishi-ku, Fukuoka City, Fukuoka Prefecture
Department Name
Academic Affairs Department Entrance Examination Section XNUMXst Section
Phone Number
092-802-2004
Scholarship information
Scholarship name
Subject
of people
Salary / loan
Hiroo Nakamoto Award Study Support Scholarship
About 10 names
[Benefit] 3 yen / month
* This scholarship information is based on the questionnaire that was answered by September 2021, 9.
Others
Official page
#https://www.kyushu-u.ac.jp/en/#