Updated: July 2022, 11
Kyoto University
Foster a free academic style based on the spirit of "self-respect for self-weight" and open up a world of creative learning.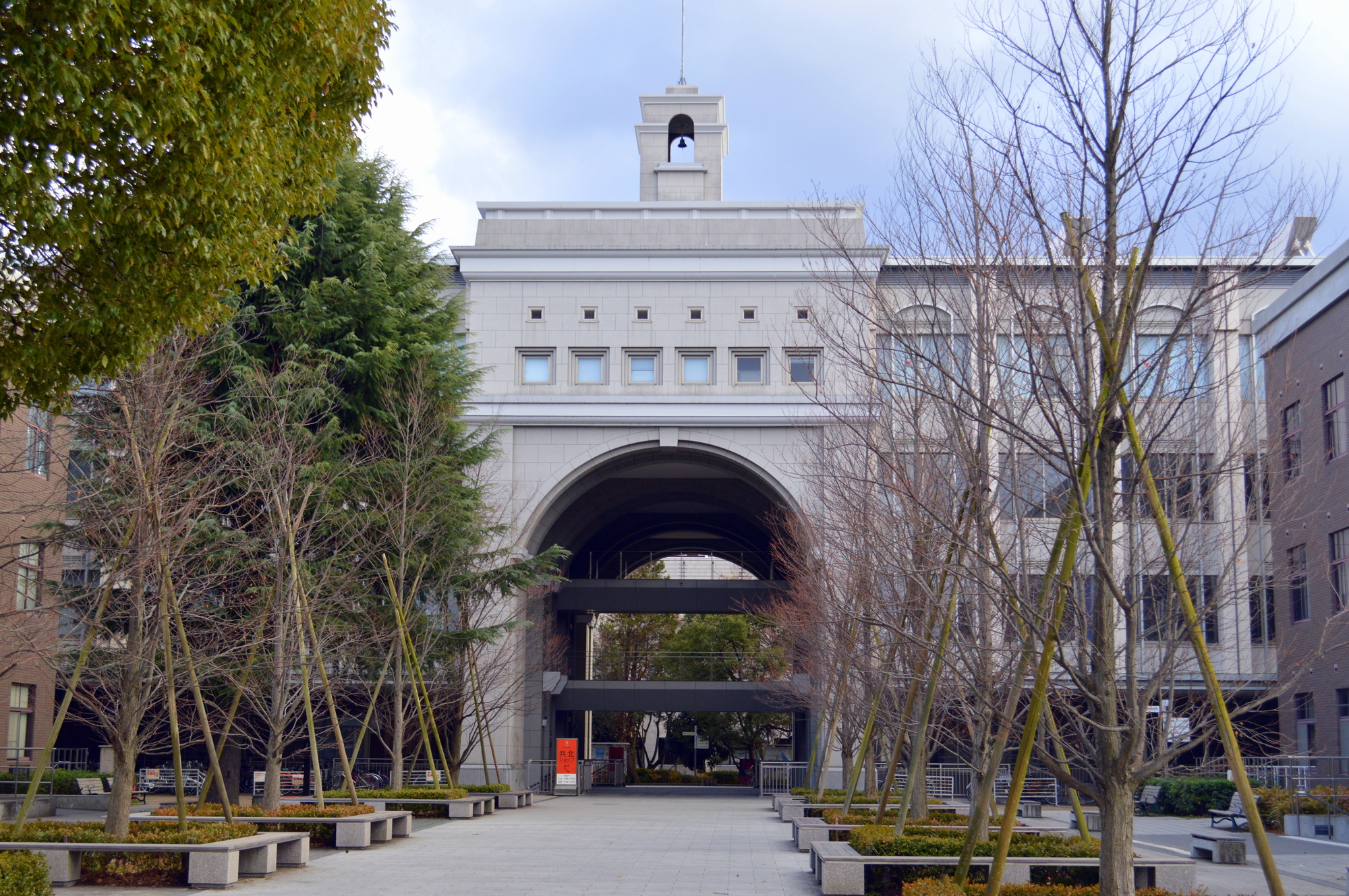 With the motto of self-study, we will continue to maintain a free academic style that is not bound by common sense, and develop human resources who have both creativity and practical ability.
We provide an inclusive learning space that allows for diverse and hierarchical choices so that students themselves can choose a solid future through valuable trial and error.
List of faculties / departments
Faculty of Comprehensive Human Sciences
Comprehensive Human Studies Capacity 120 people
Department of literature
Humanities Department Capacity 220 people
Faculty of Education
Educational Science Department Capacity 60 people
Faculty of Law
No department organization Capacity 330 people
Faculty of Economics
Department of Economics and Business Administration Capacity 240 people
Faculty of Science
Science Department Capacity 311
Faculty of medicine
Medical department capacity 107 people
Department of Human Health Science Capacity 100 people
Pharmacy
Department of Pharmacy Capacity 65 people
Faculty of Pharmacy Capacity 15 people
Faculty of Engineering
Department of Geoengineering Capacity 185 people
Department of Architecture Capacity 80 people
Department of Applied Physics Capacity 235 people
Department of Electrical and Electronic Engineering Capacity 130 people
Department of Informatics Capacity 90 people
Department of Industrial Chemistry Capacity 235
Faculty of Agriculture
Department of Bioresource Sciences Capacity 94 people
Department of Applied Life Sciences Capacity 47 people
Department of Regional Environmental Engineering Capacity 37 people
Department of Food and Environmental Economics Capacity 32 people
Forest Science Department Capacity 57 people
Department of Food and Biological Sciences Capacity 33 people
Contact information, address, etc.
Zip Code
606-8501
Address
Yoshidahonmachi, Sakyo Ward, Kyoto City, Kyoto Prefecture
Department Name
Education Recommendation / Student Support Department Entrance Examination Planning Division
Phone Number
075-753-2521 ・ 2522
Others
Official page
#https://www.kyoto-u.ac.jp/en#