As of April 2023, the employment situation for university graduates in March 3 is 4% (as announced by the Ministry of Education, Culture, Sports, Science and Technology and the Ministry of Health, Labor and Welfare), an improvement for the first time in three years, and the seller's market is strengthening.In such a seller's market, what kind of jobs are students looking for?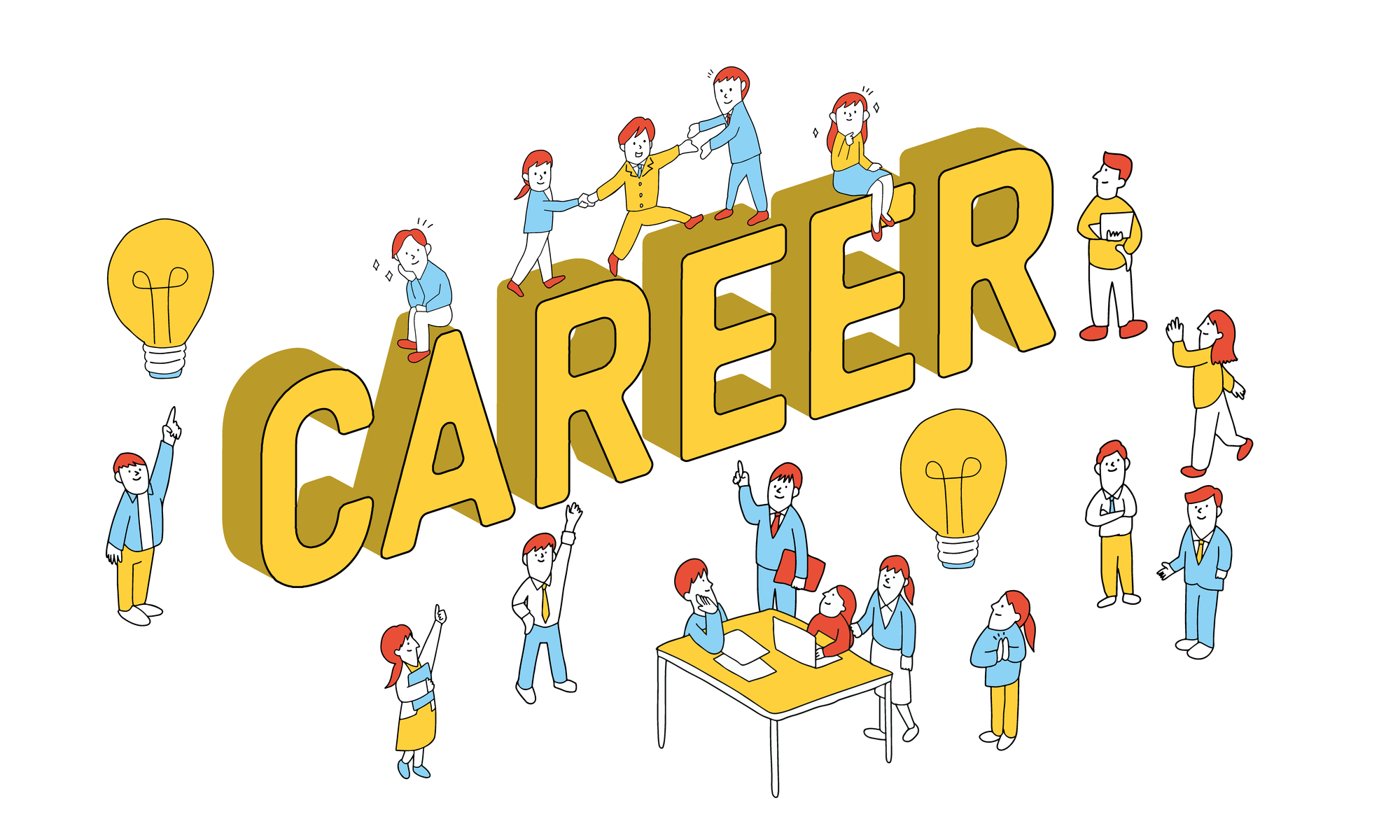 Recruit Employment Future Research Institute has released a survey regarding the characteristics of the organization in which 2024 graduates would like to work.
The organizations you want to work for are those that ``aim for stable and reliable business growth,'' ``grow by learning the company's know-how and model,'' and ``have general skills that can be applied to any company to some extent.'' The results show that a high percentage of students think that there are many talented people around them and that they can be inspired by them.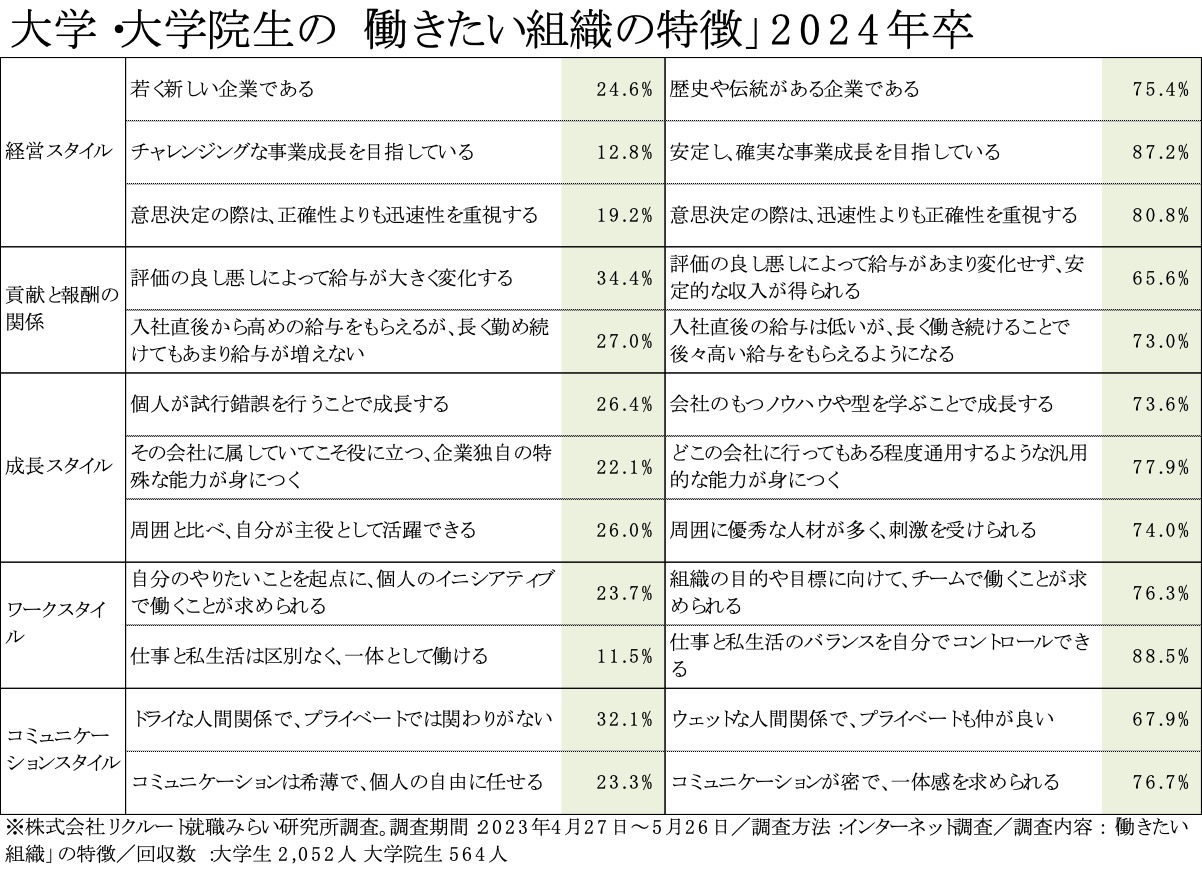 What kind of career support does the university provide for these students?We would like to introduce private universities' changing career education and employment support initiatives, such as early career development for students, generous employment support, and the development of learning in collaboration with companies.
■Kanazawa Institute of Technology
Kanazawa Institute of Technology - Maintaining the top employment rate with project design education as a pillar. Further refine practical skills as a member of the company through "co-op education"
■Kyoto Sangyo University
Kyoto Sangyo University - Provides flexible employment support tailored to each student's individuality and timing, and sends out human resources who can think and act on their own into society.
■Kansai University
Kansai University supports more fulfilling specialized education and students' future plans with the establishment of a new "Career Formation Subject Group" for first-year students - Kansai University